Lottery sale 100th special site
Thank you for purchasing our products.

Spaceglass WEB lottery sales was able to
reach the 100th time.

This time, we have prepared special benefits to commemorate the 100th.

I will do my best to make even more beautiful works.

Thank you for supporting our company products.
We appreciate your continued support.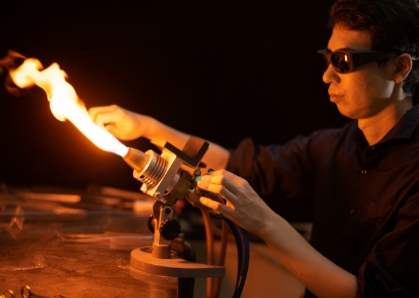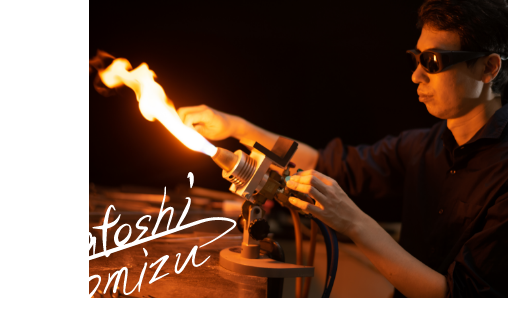 Information on 100th commemorative benefits
We will release the contents of the 100th commemorative benefits one by one.
We have prepared a plan that will please everyone.
please look forward to it!
Benefit

1
Benefit

2
Benefit

3
** Next 100th SpaceGlass Lottery Sale **
Application period: October 3rd 12:00 (JST) - October 7th 12:00 (JST)
Send lottery result email: October 13th (JST)